CENTRO TECNICO TACHIGRAFI
ANALOGICI E DIGITALI Tachograph Center
Centro tecnico tachigrafi analogici e digitali
Autorizzati nella loro calibrazione e manutenzione
Tachigrafi: installazione, riparazione, taratura e verifica periodica dei tachigrafi digitali.
Servizio di abbonamento annuale per scarico dati cronotachigrafo.
Installation, repair, calibration and periodic verification of digital tachographs.
Annual subscription service for tachograph data download.
Tachigrafi analogici – Autorizzazione nr.341520 del 21/04/2010
• Verifica/calibrazione
• Dichiarazione annuale
Tachigrafi digitali – Autorizzazione nr. 339426 del 19/09/2018
• Taratura tachigrafi
• Inizializzazione tachigrafo
• Montaggio tachigrafi
• Sostituzione tachigrafi
• Conservazioni dati
• Prodotti ed accessori per tachigrafi
• Rivendita ed installazione soft
• Pausa automatica
Analogue tachographs – Authorization nr. 341520 21/04/2010
• Verification/calibration
• Annual declaration
Digital tachographs – Authorization nr. 339426 19/09/2018
• Tachograph calibration
• Tachograph initialization
• Tachograph assembly
• Tachograph replacement
• Data retention
• Products and accessories for tachographs
• Resale and soft installation
• Automatic pause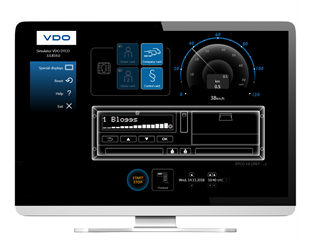 SCARICO DATI IN ABBONAMENTO
DOWNLOAD DATA SUBSCRIPTION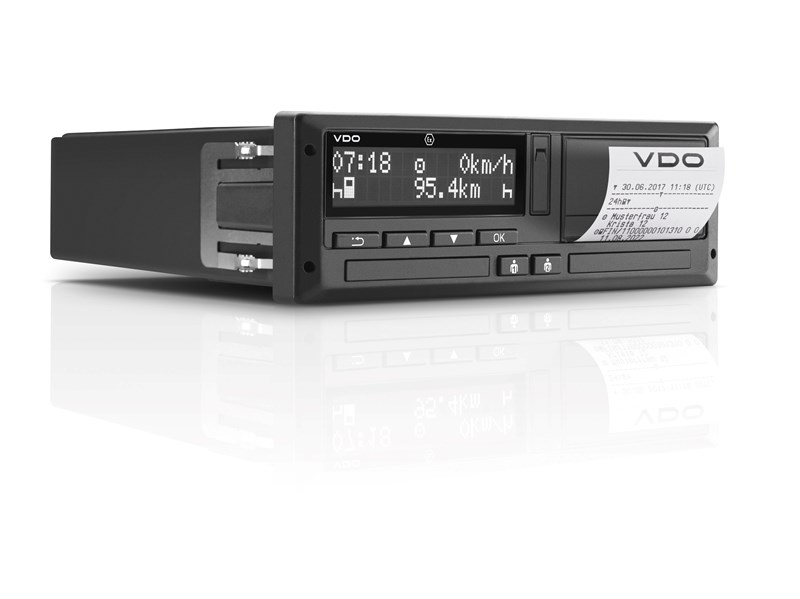 INSTALLAZIONE-PROGRAMMAZIONE- CALIBRATURA
INSTALLATION-REPAIR-CALIBRATION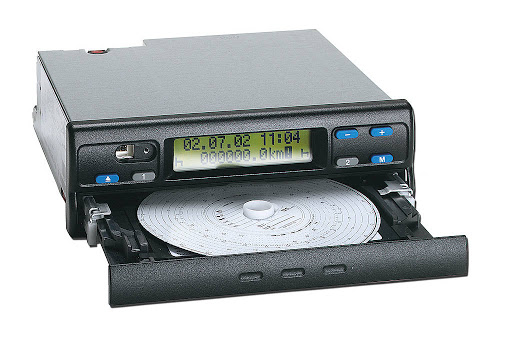 ASSISTENZA TELEFONICA
HELPLINE
Informazioni Utili - Useful information
IL VOSTRO TACHIGRAFO PUÒ ESSERE INSTALLATO, PROGRAMMATO E CALIBRATO SOLO DA UN CENTRO TECNICO AUTORIZZATO. IL FUNZIONAMENTO DEVE ESSERE VERIFICATO OGNI VOLTA CHE:
Your TACHOGRAPH must be installed, programmed and calibrated by an authorized auto repair shop.
It must always be checked for functionality if:
È prevista la revisione periodica (ogni 24 mesi)
È stata effettuata una riparazione sul tachigrafo o sulla trasmissione
È cambiata la circonferenza della gommatura in seguito alla sostituzione degli pneumatici
Il numero di impulsi ha subito una modifica di altro tipo
È stata cambiata la targa del veicolo
L'orario UTC presenta uno scostamento superiore a 20 minuti
The regular inspection is due (every 24 months)
A repair has been carried out on the tachograph or the transmission
The circumference of the tires is different due to a tire replacement
The number of electrical impulses per kilometer of travel has changed
The registration number of the vehicle has changed
The UTC time on the tachograph deviates by more than 20 minutes